Main Deck: Mess Hall, Galley, Laundry
Download Main, Tween, and Hold decks poster in PDF format.
Function
The Main deck houses the galley, mess hall, and food storage areas. The laundry room, card room, and crew changing room are also located here.
Virtual Tour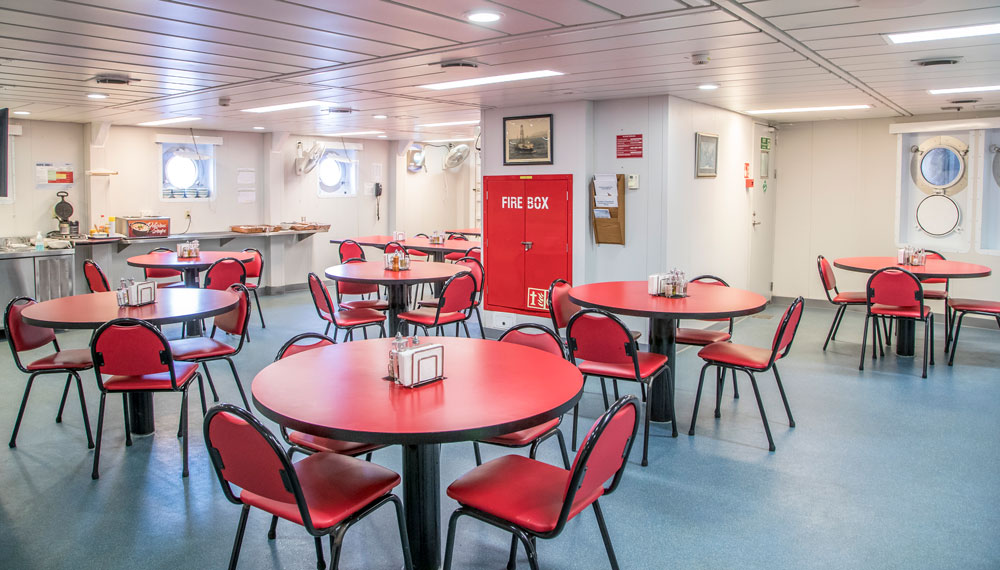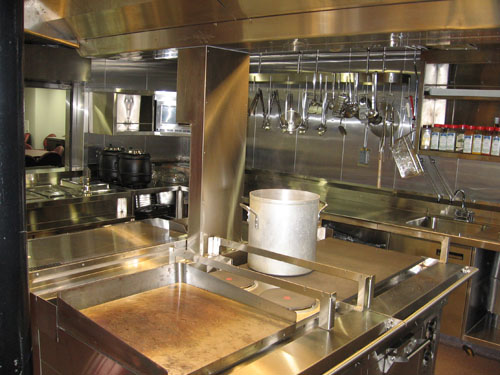 Mess Hall panorama (Quicktime VR). Click and drag to pan around. Use the Shift and Control keys to zoom in and out.